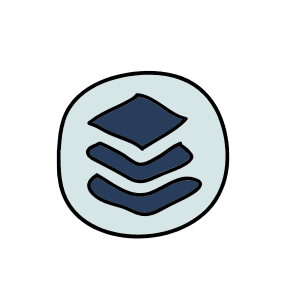 Top 10 Solutions in 2020
Compare the top 10 transportation management solutions on the market today. Understand who the leading vendors are to add to your short list.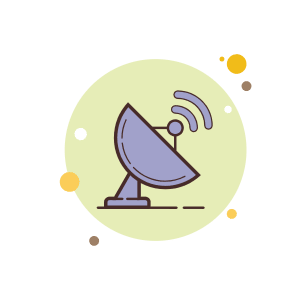 Curated Signals
Save time researching by aggregating all the top signals from leading review sites, public databases, and other data sources.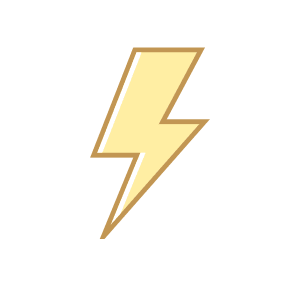 Instant Overview
Speed up your software research process with a high level overview for each company in one easy to view table.